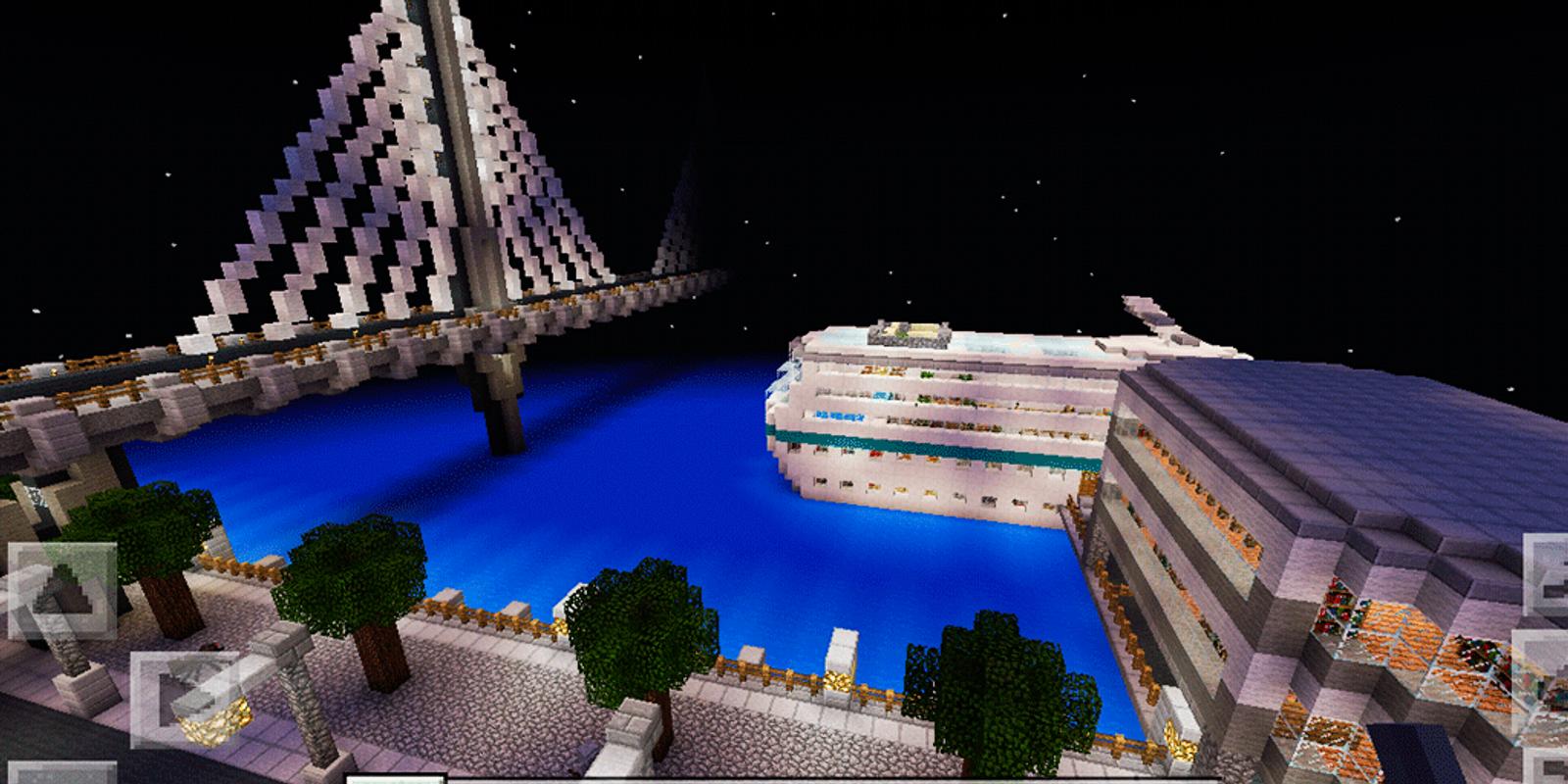 Syracuse is the city I always wanted to be in and one day I finally made my way to this city. It was an amazing experience here. The city has many renowned colleges and therefore, you can see mostly the students' crowd here. For tourists, the city has museums, parks, art galleries and much more. If you are planning for a vacation in Syracuse with family, it is a good decision; the city has many family spots, the Erie Canal Museum, tracing a history of the waterway in the 1850 Weighlock Building. The Milton J. Rubenstein Museum of Science & Technology (MOST) is the museum has interactive exhibits and it is also a planetarium. The Everson Museum of Art had a wide collection of art mainly on American artwork.
The best places to visit in Syracuse are the Rosamond Gifford Zoo; the zoo is spread in 43 acres of area and shelters more than 100 different species of animals.
The carrier dome is another major attraction of Syracuse. This is the only domed shaped stadium in the region. There is no point of visiting this stadium when it is empty. You can see here sports matches like basketball, football, and ice skating show.
Niagara Mohawk Building, this is a landmark building built by Art Deco. The main attraction of this building is that it can be illuminated in any color at any point in time. I have clicked some pictures with this landmark building and have preserved it in my special collection.
The salt museum, I had an expected experience at this place. The museum showcase salt manufacturing process. Syracuse was once the only place to supply salt to the whole country. I have both surprising and amazing experiences here.
There are many spots in Syracuse that you should visit, but these places are important and you should not miss it.